The Industry's Gold Standard In CBD Products

When our founder, Sean Rosario (IG @ronin_196), started this journey, he became obsessed with his life goal to help people recover faster, feel better, and live a fit healthy life.
This journey started over a decade ago while he had the opportunity and honor to serve for 14 years in the U.S. Navy. Sean rose to the top of the Naval Special Warfare organization by successfully performing as a member of a Special Mission Unit within the Navy SEAL Teams. While a member of a 50-man Assault Squadron, some of Sean's accomplishments included multiple combat deployments to Afghanistan, Iraq and Pakistan in support of the Global War on Terror, where he received numerous honors during his time, including multiple Bronze Stars, with "V" for valor.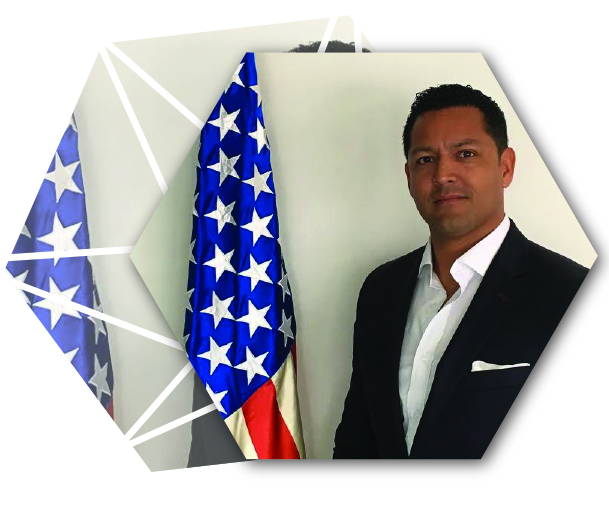 Returning home to the States after 14 years that omnipresent goal to help others live a healthier life and feel great was only intensified by his first-hand experience overseas.
Passionate to find a solution for both active and retired service members, he realized that everyday civilians could also benefit from his goal.
Turning this goal into action, he researched natural lifestyle supplements and fitness routines that can help with the recovery for the mind, body, and soul. Sean began his research into full spectrum hemp oil and Cannabidiol (CBD).
Having led a full career as a SEAL, he understood the value of building an elite team with a clearly defined goal and core objective – to build THE GOLD STANDARD of Hemp derived CBD supplements.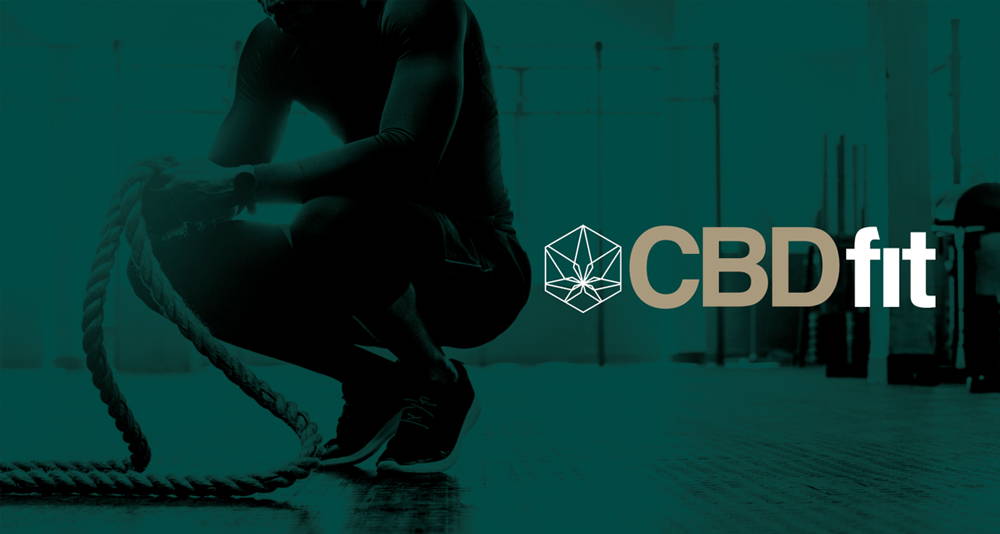 Sean then met Dr. Jacqueline Montoya. Dr. Montoya is a double board-certified emergency medicine/critical care physician.
With a thriving medical practice, she started researching alternative methods to promote health and wellness.
When Sean expressed his vision, Dr. Montoya joined the CBDFit team and has helped oversee and formulate every product in our entire line.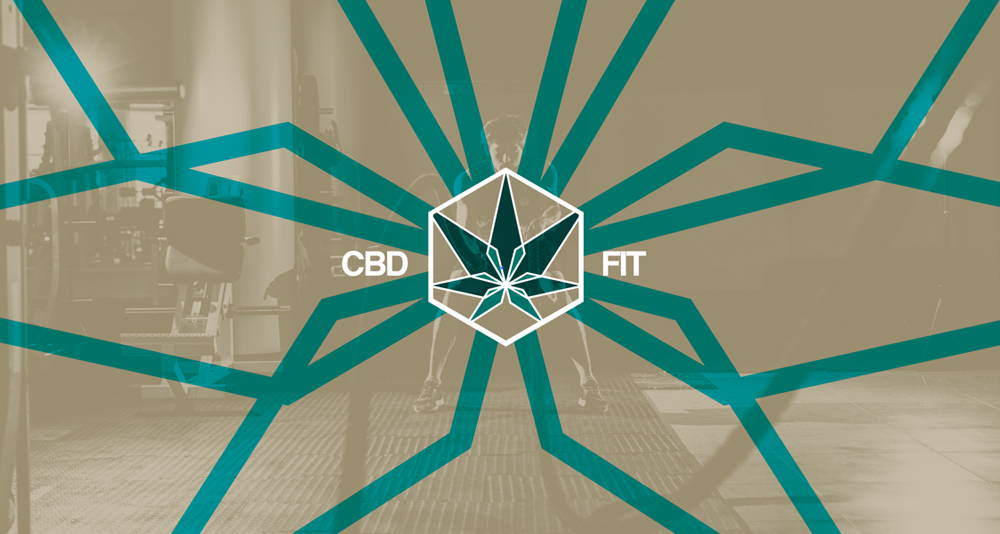 But her dedication has not stopped there. She's going to continue on this journey to ensure CBDFit remains THE GOLD STANDARD in Hemp derived CBD products globally.
Dr. Jacqueline Montoya now focuses full time to oversee every product for CBDFit while traveling the world to participate in CBD education to help bring clarity and truth to an industry of misinformation.
With so much misinformation on the about Cannabidiol (CBD) our Double-Board Certified Physician answers common questions to provide proper education